M e m e n t o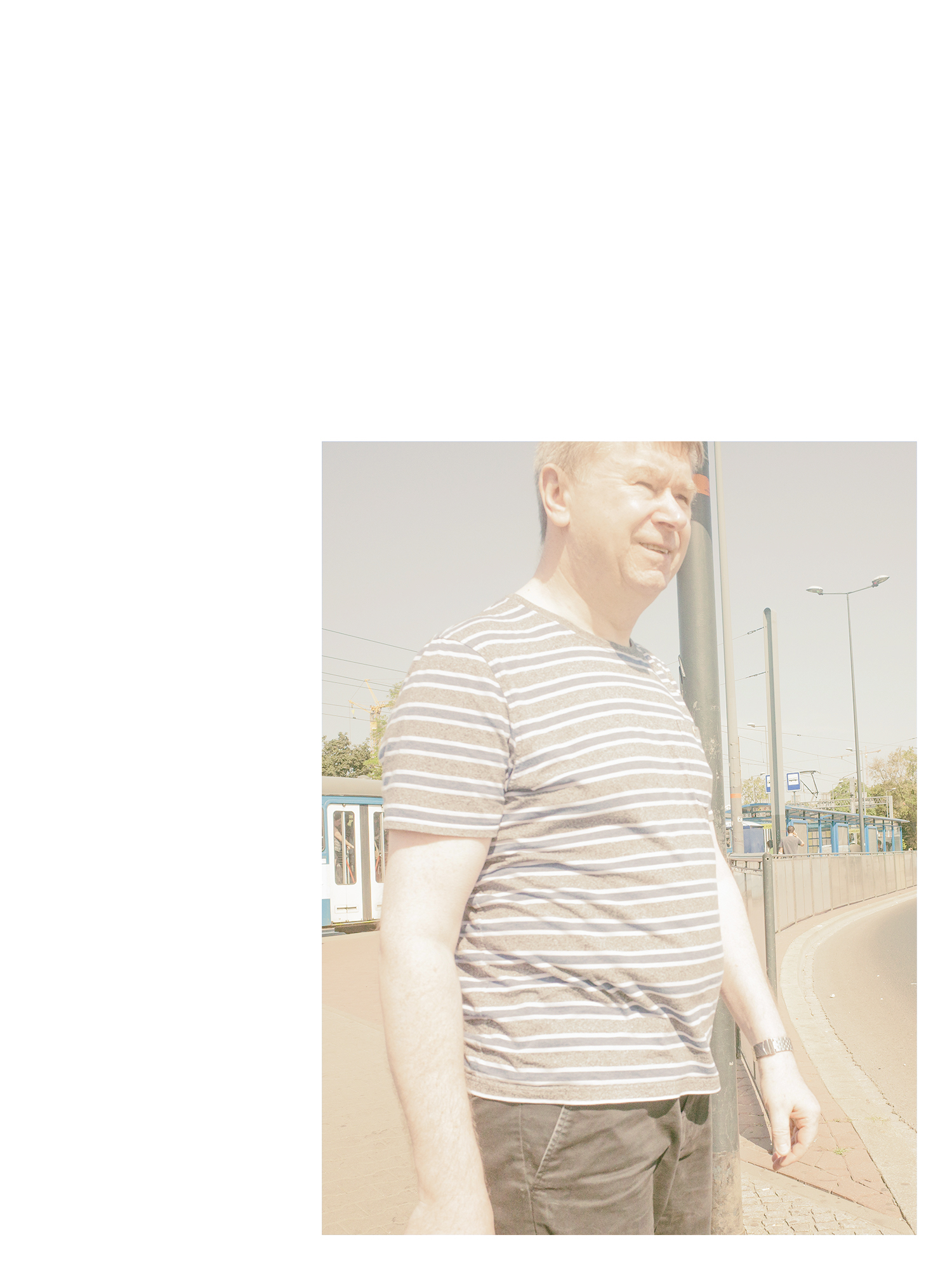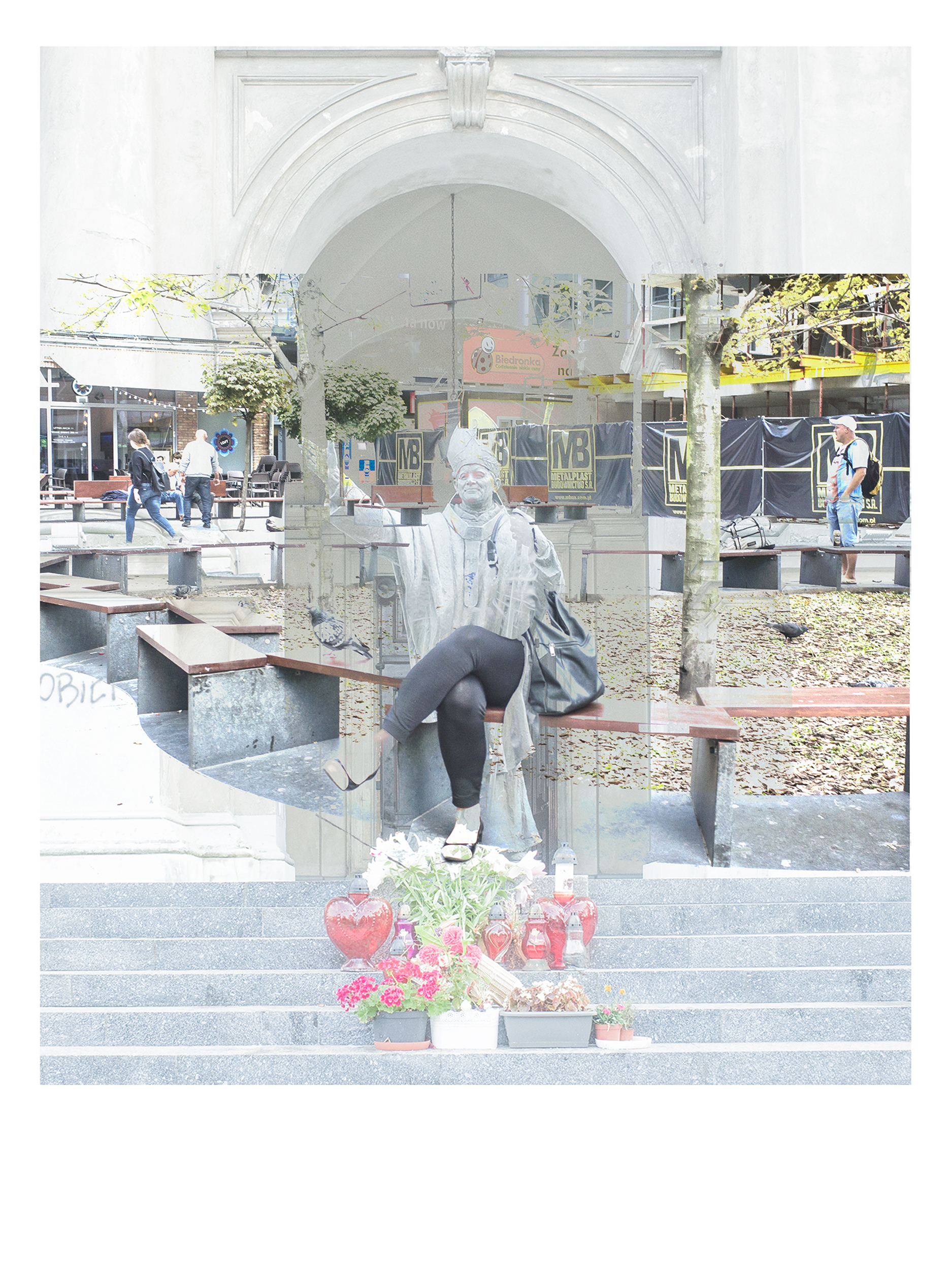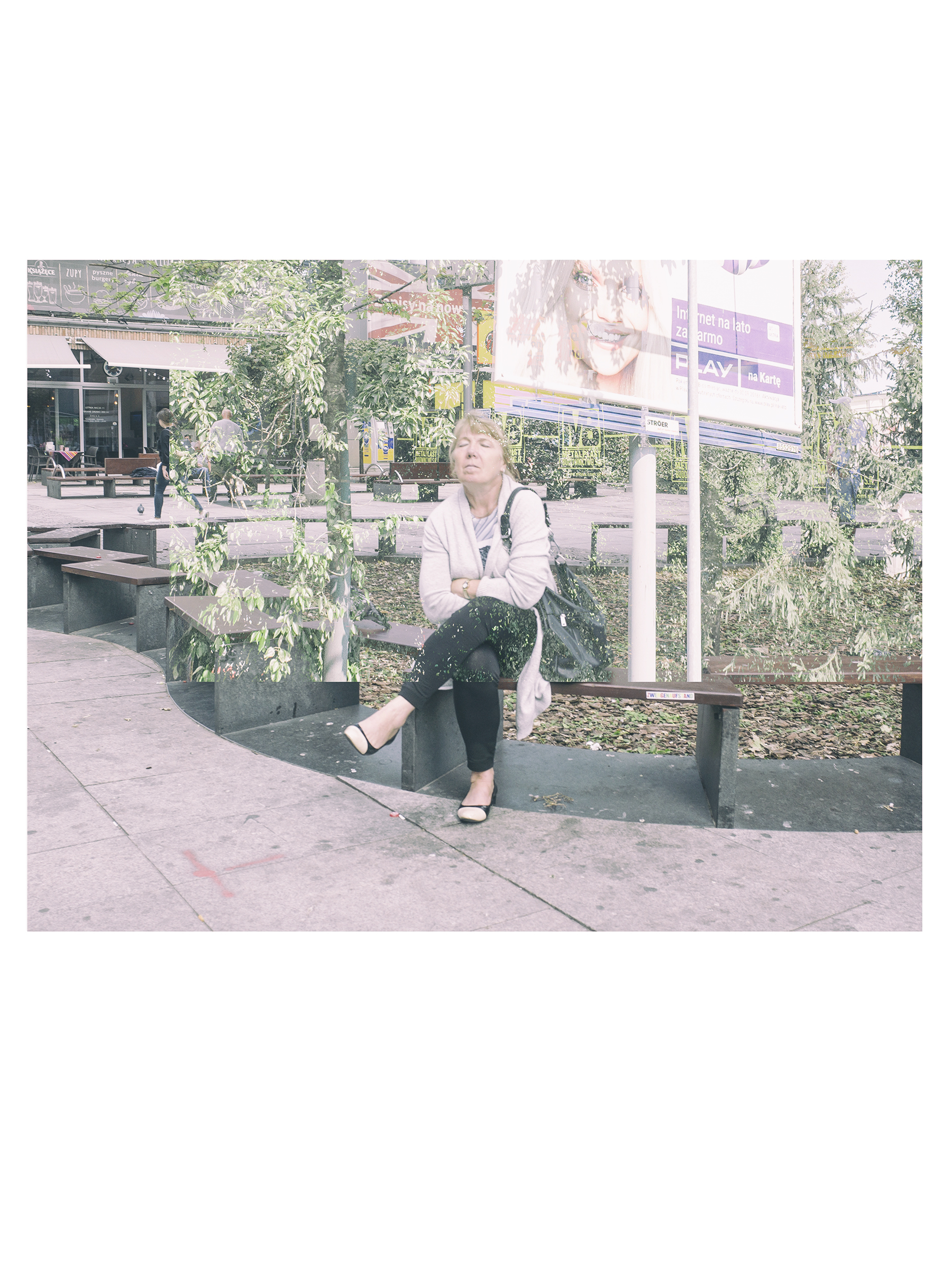 Adapting flaneur's practise in a time related way, where each photo is combined with the previous and the next one creating a combination of three different frames. Three different frames - three different time stamps - three different locations. Creating a memento of routes in streets of Warsaw, Krakow and Athens. It is also a reference in street art's constant palipsis of layers of paint and posters. Every layer on urban wall can be a canvas of artistic or political expression of ideas in public space.

Is in street's nature to have a temporary character and a legacy. In a similar way all those millions of photos that are produced every day, published and shared online constantly are creating a palipsist of images where a photo is soon to be replaced in a timeline by a new one in a matter of seconds, giving a new aspect of temporarity of image in contrast with photographic medium's legacy.

It's a project about the temporarity it photography, where a narration can be a synthesis of photo layers.


All content © Anargyros Drolapas