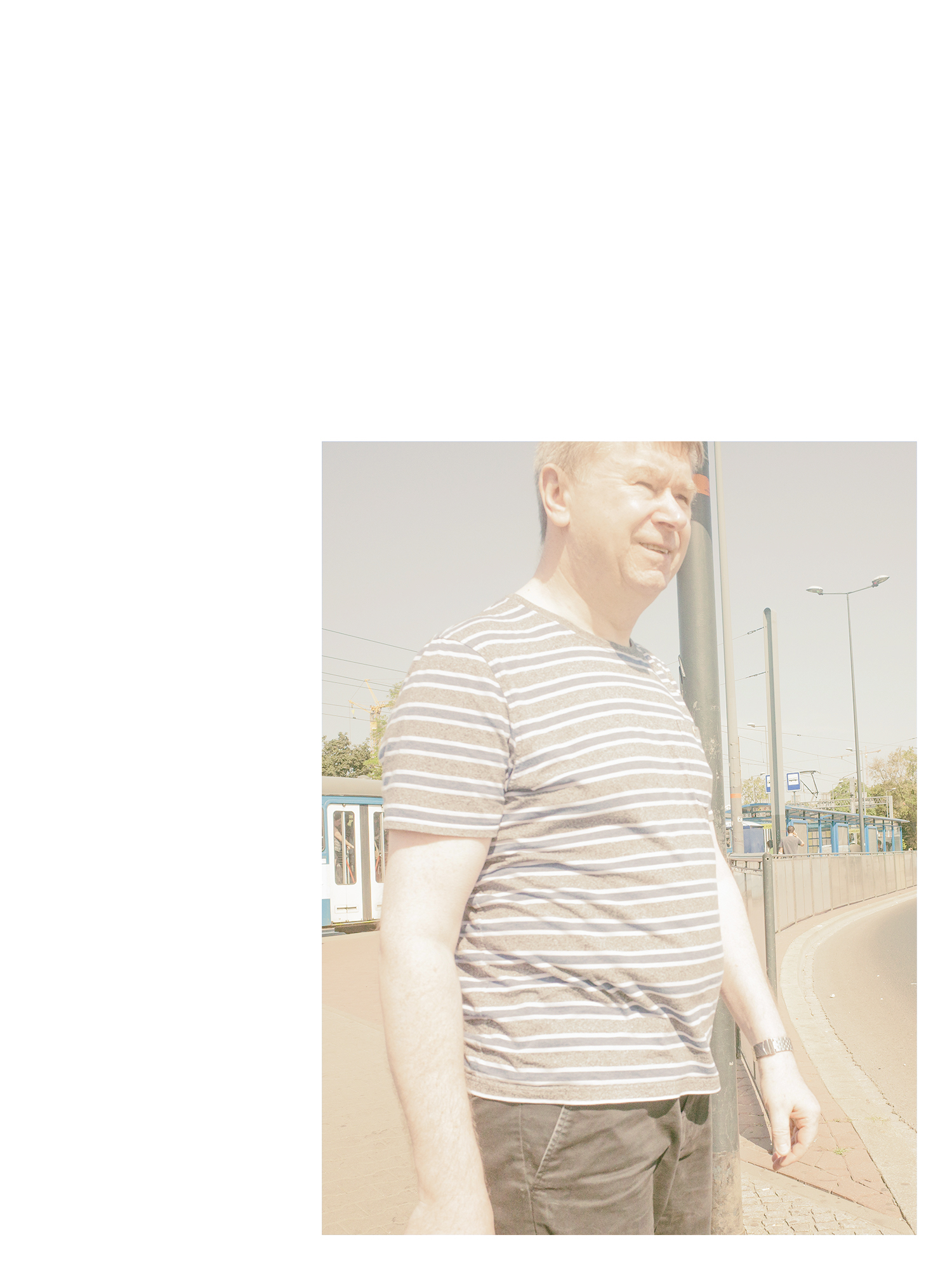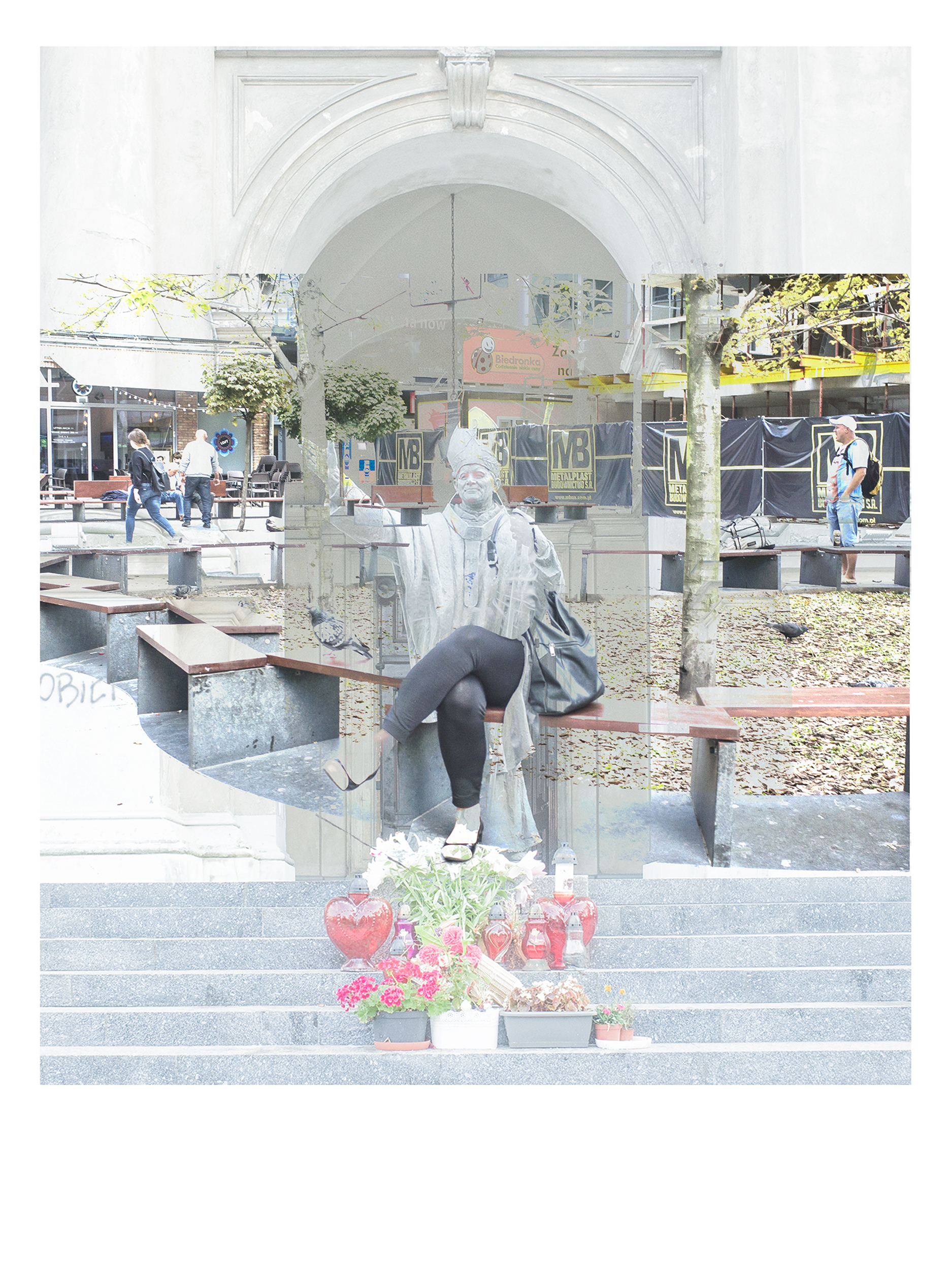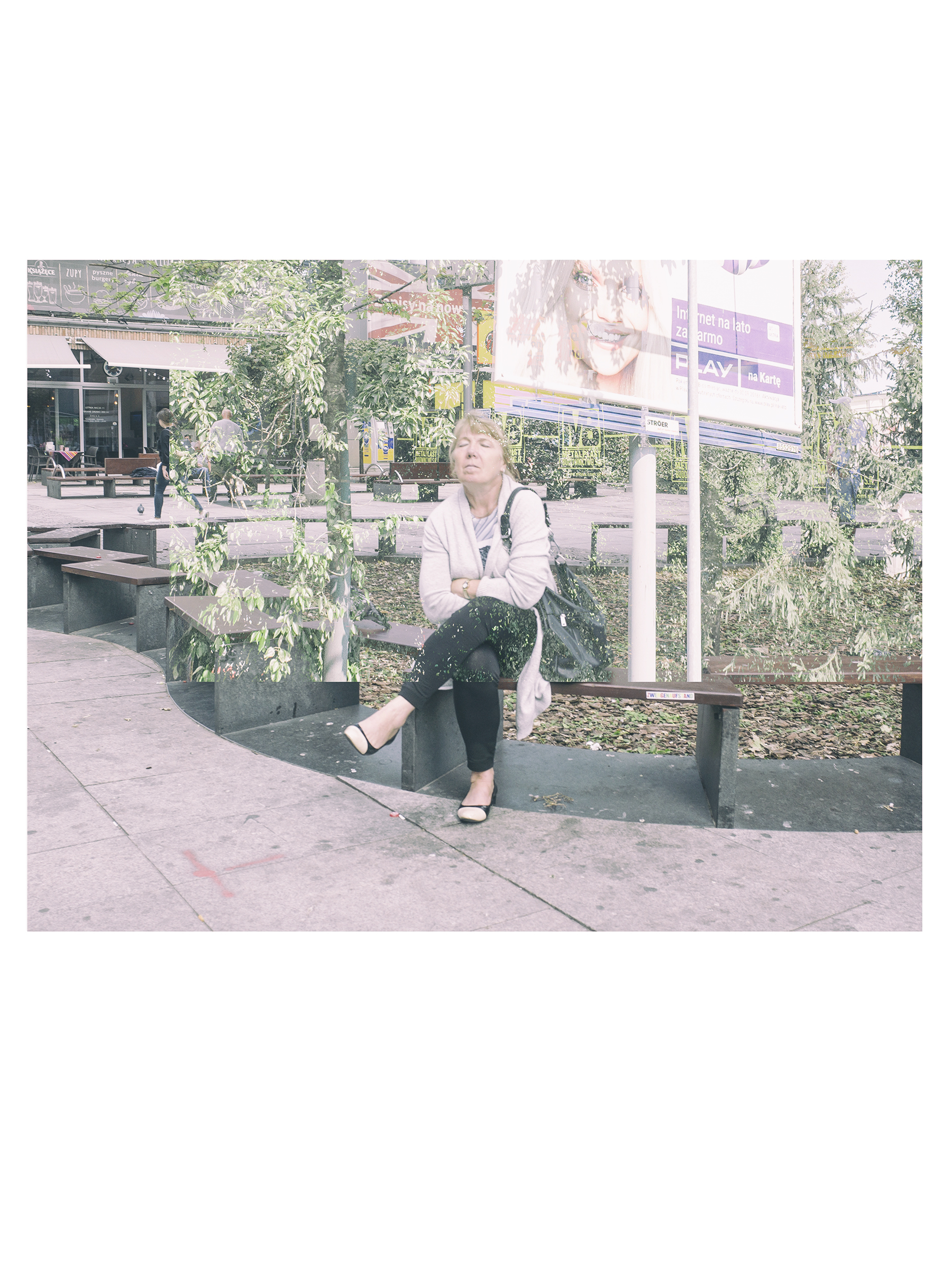 What comes in mind when we are referring in street art are usually sprayed paintings or stencils on the wall. Usually without permission a street artist creates a portfolio of works in public spaces until another spray can will start creating something new on top of the previous works.

Is in street's nature to have a temporary character and a legacy. In a similar way all those millions of photos that are produced every day, published and shared online constantly are creating a palipsist of images where a photo is soon to be replaced in a timeline by a new one in a matter of seconds, giving a new aspect of temporarity of image in contrast with photographic medium's legacy.

Te current project is trying to arise the question of temporarity in photography, where a narration can be a series of photo layers.


All content © Anargyros Drolapas